Ready to turn your ideas into reality? Just Start!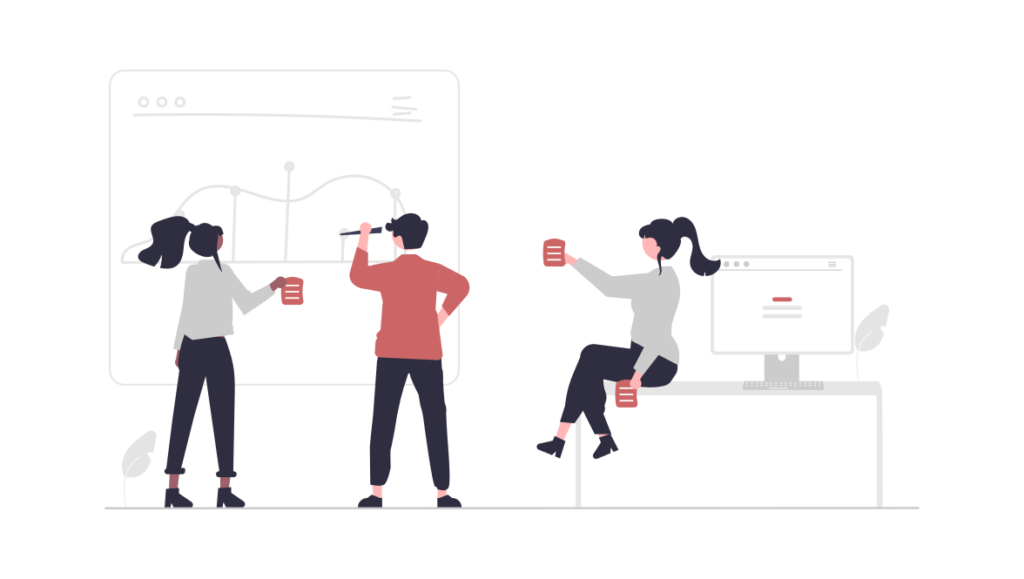 Welcome to JustStart! We are a consulting company focused on project management and business development.
Our team of international experts has been working together since 2019 to provide top-quality consulting services to a variety of clients.
We are committed to creating tailor-made solutions and innovations based on the unique needs of our clients and the community.
Whether you are a small startup looking for support or an established business seeking to innovate and grow, Just Start has the experience and expertise to help you reach your goals.
Unleash your potential with Just Start's consulting services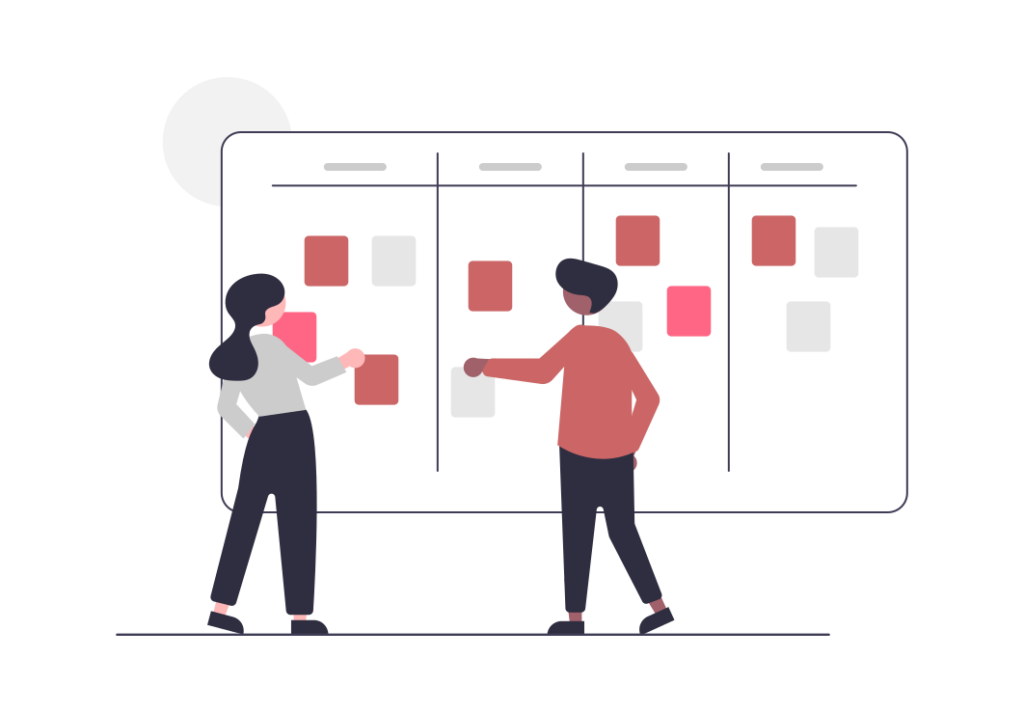 At Just Start, consultancy services for business development are designed to help companies grow and succeed.
Whether you are looking to create a comprehensive business plan, conduct market research, develop new products and services, secure grant funding, or establish strategic partnerships, we have the expertise and experience to support you.
One area where we have had particular success is in helping companies develop grant applications. Our team has extensive experience in this field, and has successfully supported clients in obtaining grants ranging from 5,000 to 300,000 EUR. We can assist with the entire grant application process, from identifying suitable grants to writing and submitting the application.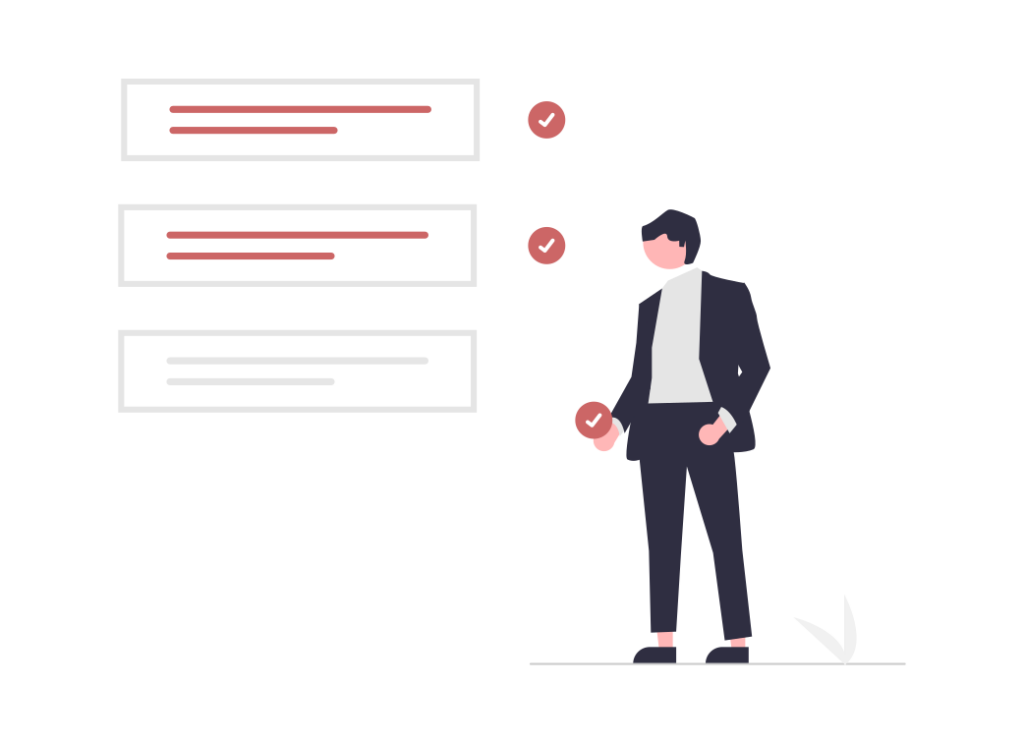 Just Start offers a range of consulting services for project management, designed to help our clients successfully plan, execute, and deliver their projects on time and on budget. 
Our team of experts has extensive experience in project management, and we bring a wealth of knowledge and insights to every engagement. We work with our clients to understand their specific goals and challenges, and develop customized solutions that meet their needs.
We help our to clients deliver their projects successfully, on time, and on budget. We provide expert guidance and support at every stage of the project lifecycle Contact us today to learn more about how we can help your business thrive.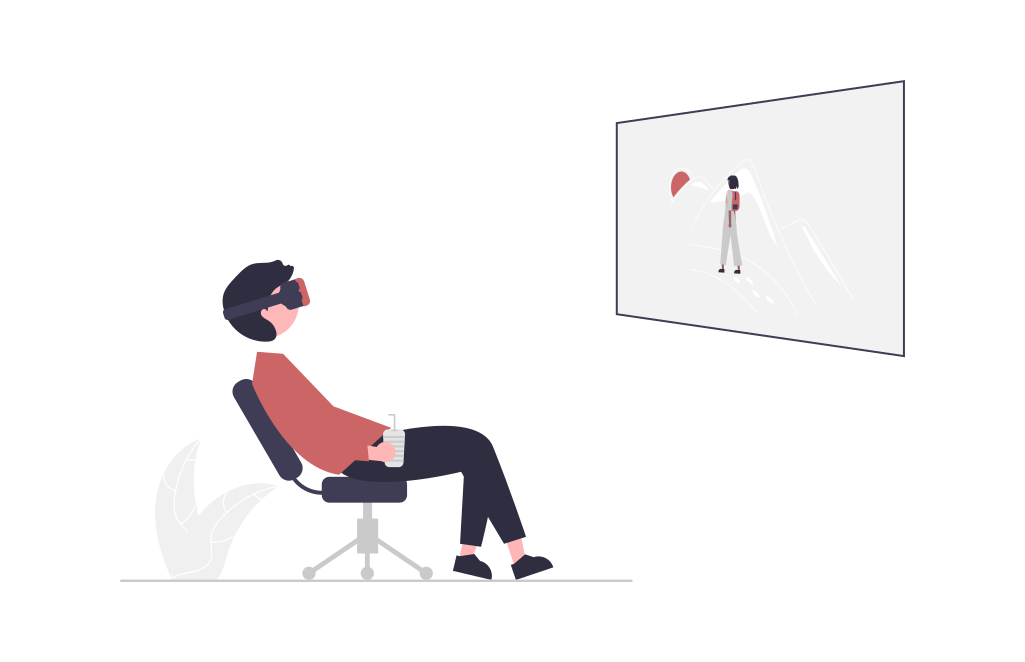 At Just Start, we specialize in the development and implementation of projects related to the digitalization of cultural heritage and contemporary art. 
We have a wealth of experience in this area, having supported the preparation and implementation of over 30 projects in this field.
We work with our clients to understand their specific needs and goals, and develop tailored solutions to help them achieve success.
Whether you are looking to digitize historical artifacts, create virtual exhibitions, or develop educational resources, Just Start has the expertise and experience to support you. 
Introducing the Next Generation of City-Wide Connectivity
City&Me as innovative application provides clear communication between the city and citizens, encourage activism and action of citizens in the field of recycling, cycling, landscaping, as well as involve them in decision-making at the building and local community levels. City&Me is a digital response to the needs of the citizens to communicate, be active, and act sustainably in their communities.

Your One-Click Source for Relevant City News and Information
City&Me chatbots are designed to provide a range of relevant news and useful information to citizens, including public transportation schedules, service information, cultural offerings.
Our chatbots have proven to be a valuable resource for citizens, offering a convenient and user-friendly way to access important information about their city. 
Try our chatbot today and experience the difference it can make for 83000+ satisfied users just in Nis: https://vb.me/cityandmebot
Client focus: We prioritize the needs and goals of our clients, and strive to deliver customized solutions that meet their unique requirements
Innovation: We are committed to continuous learning and improvement, and embrace new ideas and approaches that can help us better serve our clients.
Collaboration: We believe in the power of collaboration, and work closely with our clients, partners, and team members to achieve shared goals.
Responsibility: We take our responsibilities to our clients, team, and community seriously, and strive to make a positive impact in everything we do.
Integrity: We hold ourselves to the highest standards of honesty and ethical conduct, and strive to build trust with all of our stakeholders.
Professionalism: We are committed to delivering high-quality work and service, and hold ourselves to professional standards in everything we do.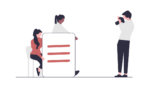 U okviru programa #mojaprvaplata otvorili smo poziv za ambiciozne mlade ljude koji žela da…
Read more >>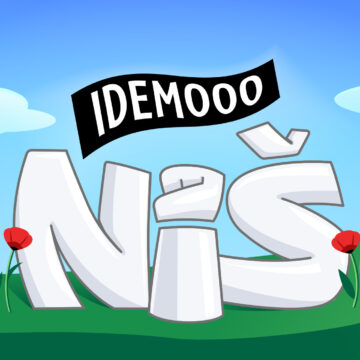 Niška start-ap kompanija JustStart je uz podršku kompanije Rakuten Viber kreirala prve…
Read more >>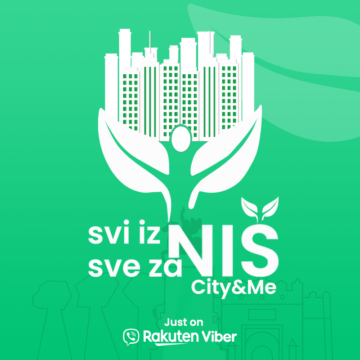 Posredstvom Viber aplikacije kroz City&Me chatbot građani Niša su dobili mogućnost da…
Read more >>
Are you ready? Contact us now to get started...

Copyright © 2023 JustStart
office@bchub.rs  |  #juststartwithus